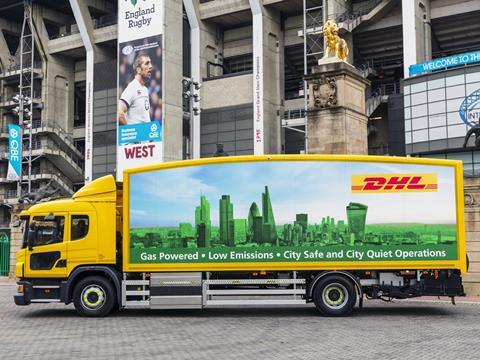 DHL has invested in market-leading technology to tighten quality control processes during food packaging.

To improve quality management, DHL has installed a second CW3 unit that can check the weight and detect metal in food products at speeds of up to 400 packs per minute. The technology rejects any 'out-of-tolerance' items while the metal detector consistently detects and rejects contaminated products.

Investment in the food safety technology has allowed DHL to become an approved food packer for M&S and achieve Grade A level BRC accreditation. "There is no doubt we have secured new business as a result," said DHL head of packaging services Simon Woodward.