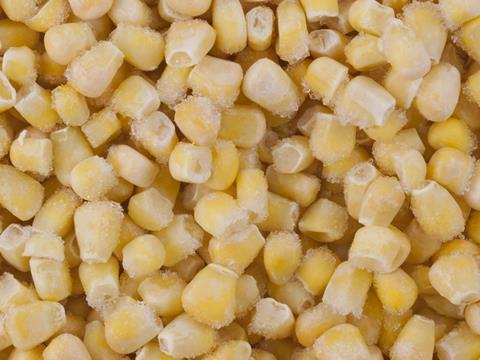 A technology company claims to have found a solution to the labour-intensive task of packing sweetcorn cobs.

Fanuc said a factory trial involving a robot and a novel vacuum gripper proved the technology could pick and place sweetcorn cobs at speeds of 180 packs per minute.

It claimed the robot could automate the process of loading sweetcorn into the flow wrapper - improving efficiency and eliminating the risk of repetitive strain injury to workers.