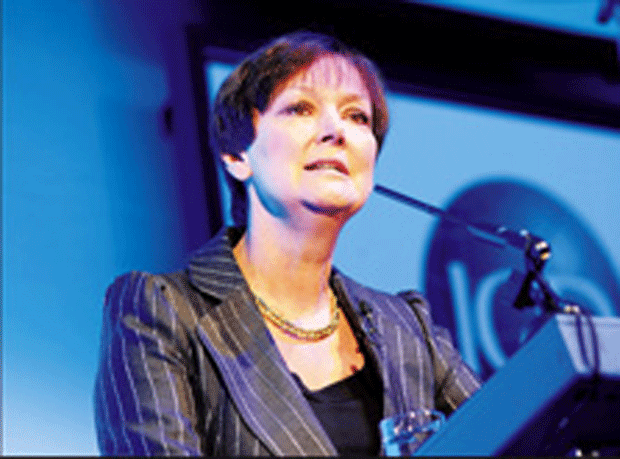 IGD chief executive Joanne Denney-Finch has called for a "revolution in transparency and traceability" to enable the industry to recover trust lost during the horsegate scandal.
Speaking at the IGD Convention in London the IGD boss said the industry was "under more scrutiny than ever" and that it would take time to build up public confidence again.
"It's vital that we now lead a revolution in transparency and traceability," said Denney-Finch. "It won't be easy and it will take time, but it's the biggest opportunity of a generation."
IGD ShopperVista research unveiled at the event showed that 56% of shoppers – up from 34% in 2011 – want to know more about where their food comes from. Currently only 12% feel they know "quite a lot" about the origin of their food.
Denney-Finch continued: "We have a great opportunity to close that gap. And people's expectations are already high. Eight in 10 shoppers believe that food and grocery companies should know where every single ingredient comes from.
"Whenever we're transparent it shows that we are confident. As we should be – what we sell has never been safer, more reliable, better quality or better value. I've visited hundreds of farms, factories, distribution centres and stores around the world, so I know first-hand. The people and companies with integrity will prevail."