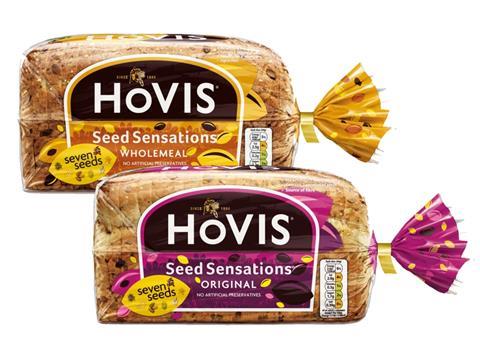 Hovis has re-packaged its Seed Sensations range in renewable polyethylene bags to lower its carbon footprint.

Rolling out this week, the bags carry a flash to highlight the change, which Hovis referred to as a "breakthrough proposition" for the brand. They would also lower its ­carbon footprint by 75%, said marketing manager Richard McQuillan.

"The move represents a significant sustainability improvement for us," he said.