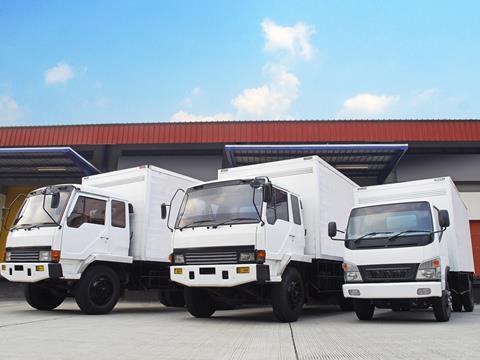 Hovis has signed a deal with Microlise to improve the efficiency and safety of its 450 vehicles and 190 trailers.

The bread maker will deploy fleet performance telematics with an integrated safety module and journey management. And its investment in Microlise Proof of Delivery will allow it to improve delivery accuracy and reduce administration.

A tachograph download product will also be used to manage compliance on driver hours, and reduce the administration required with tachograph data collection.

A Micorlise spokesman said the objective was to provide training for drivers and have real-time data to evaluate driver efficiency, behaviour and overall performance.