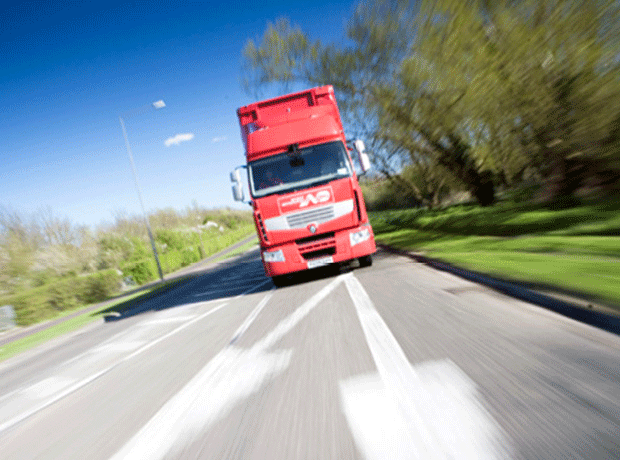 Kellogg's has renewed its UK warehousing and packaging operation contract with Norbert Dentressangle.

The logistics and transport company would not reveal the length of the contract but has worked with the cereal giant for the past five years, handling more than one million pallets and picking 10 million cases per year for Kellogg's customers in the UK, Europe and Middle East.

"We have confidence in Norbert Dentressangle's ability to provide the services we need and to adapt and flex these services in line with our requirements - our renewed commitment to them is a reflection of this," said Kellogg's European distribution director Patrick McCooey.