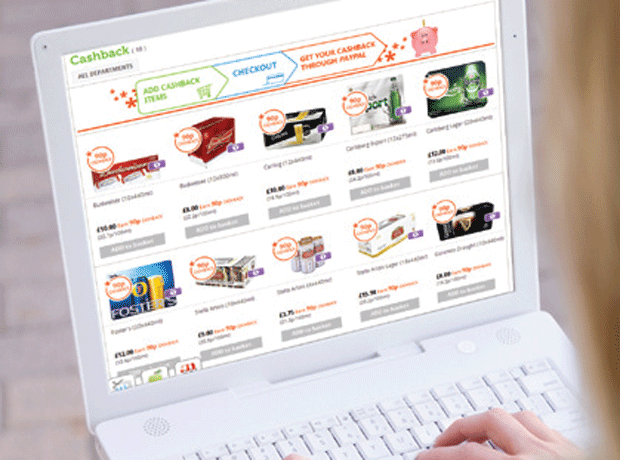 Brands will be able to see how prominently they feature on shoppers' favourites lists at six major online retailers with a new analysis tool from mySupermarket.

The favourites report tool will show brands how often they are the only one in their category to make a favourites list, their share of category compared with top competing brands and their performance over time.

The data is available for consumers who use mySupermarket to make purchases at Tesco, Asda, Sainsbury's, Morrisons, Ocado and Waitrose. The site has a total of 50,000 shoppers every month.

MySupermarket managing director Kim Ludlow said understanding performance in favourites lists was "critical to success".