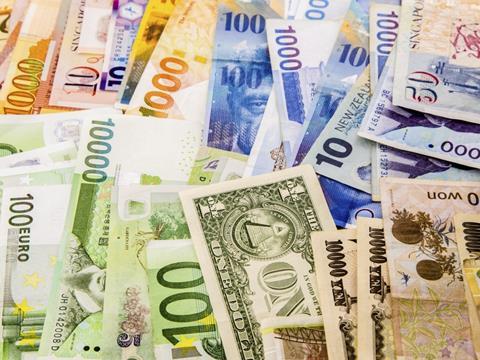 Card payment processing specialist Global Payments has rolled out a system that resolves transparency issues when it comes to the use of non-UK cards.

HomeCurrencyPay is Global Payments' "dynamic currency conversion" product, which automatically identifies non-domestic cards and gives international cardholders the option to pay in their home currency, while the retailer is still paid in theirs.

Global Payments said this meant cardholders would know exactly what they will be charged without unexpected exchange rate surprises and no extra fees. The system gave retailers a commission on every non-sterling payment made, as well as competitive edge, it added.