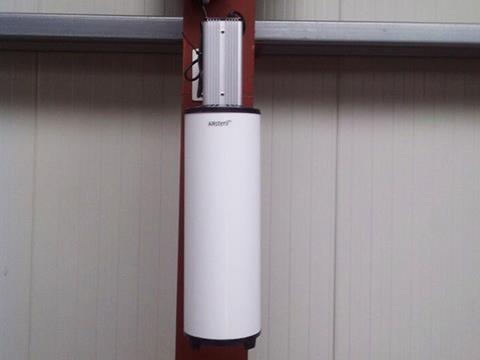 A decades-old technology using pre-antibiotics to prevent the spread of TB and pneumonia has been given a new lease of life in the fight against foodborne disease.
Dax Airscience said its whole-room disinfection technology Airsteril had proved so successful in tests for eradicating enterobacteriacea - or faecal matter - that tests could be in the offing to see if it will also eradicate campylobacter in the poultry industry.
Dax said a Northern Ireland beef supplier had been testing the UV light-based technology for the past three months to further reduce already acceptable bacterial levels on beef carcases.
This had resulted in a 97% reduction on surface contamination following a 12-hour journey to the boning plant from the abattoir, after swabbing on unloading.
Dax declined to name the processor but it is understood to be Foyle Food Group.
Paul Anderson, Dax's technical director, said: "At this stage we are working with only a few companies to build a portfolio of successful applications before offering it to the open market. We are actively seeking a poultry producer to conduct work on campylobacter destruction."