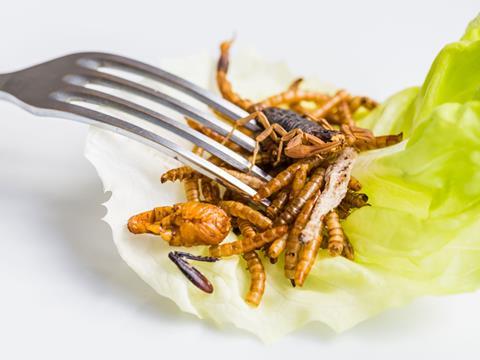 New technologies that tap sustainability, convenience and health trends could dramatically change the structure of food supply chains in the near future, Rabobank has predicted.

Technologies and innovations such as 3D printed food, wearable technology and smart shopping tools had the potential to "drastically change the market," the Dutch-based bank's food and agribusiness research and advisory department's new report, What's Cooking in Tomorrow's Kitchen, claimed.

"Traditionally static consumption patterns have undergone a transformation, and we believe there are now three prevalent consumer mindsets for food buying: sustainability, convenience and health," said Rabobank analyst Jelle Groot.

"Understanding these mindsets and using appropriate innovations could have a game-changing effect on food processors' businesses."

Sustainable innovations tipped for widespread growth over the next five to 10 years include alternative ingredients such as algae and insects. However, the bank warned there could be challenges regarding scale, cost competitiveness and consumer acceptance. Companies would also have to carry out "significant" R&D, marketing and promotion to develop products at a price shoppers would be prepared to pay.

The report highlighted online shopping and smart shopping tools as innovations that reduced time, effort and energy.

And it predicted health innovations such as wearable technology, self-tracking apps, 3D printed food and hand-held food scanners were "set to rise in popularity" and could be widespread in two to five years.

"Technologies such as wearable devices and smart shopping tools are already changing consumer mindsets and demands," Groot added.