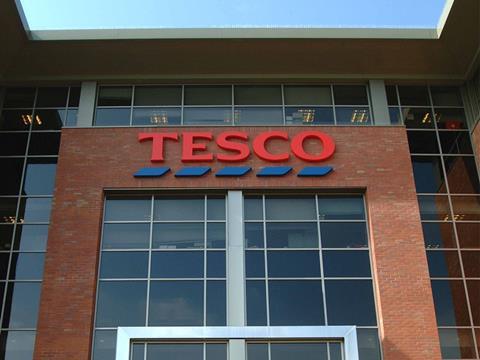 Tesco has installed a new communications system to improve response times to high priority IT-related incidents across the business.

In the event of an issue, the xMatters system automatically sends an alert to the appropriate IT technician. If that person is unavailable, the message escalates up the chain until someone responds. With improved visibility of issues, the IT team can now prioritise incidents, resolve problems faster and limit downtime.

"The xMatters platform helps us connect with the right people at the right time in a consistent way, with a 24/7 focus on the customer," said Rob Ainscough, Tesco technology change manager.

"Before xMatters, there was no way for me to consistently receive information about incidents as they happened," he added. "Now it's easy, as I have all of the information I need to do my job at my fingertips."

The solution connects 4,000 IT technologists across nine contact centres globally, enabling them to respond to problems within the technology division and across the business, including the web, head office, and 7,600 stores worldwide.