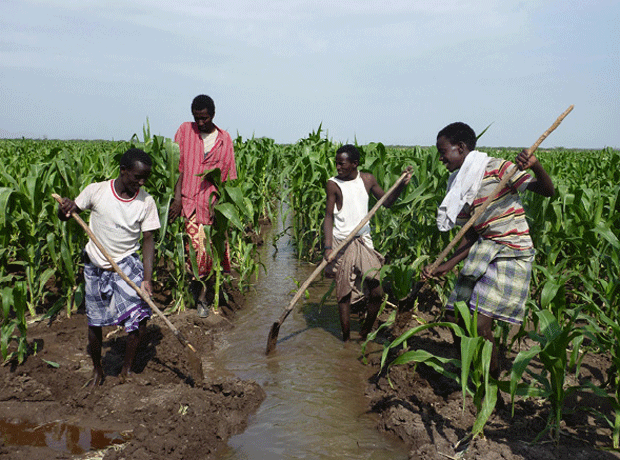 Tesco, Booker, Aldi and Waitrose bosses will trek for 145km along the Great Rift Valley in support of Farm Africa this September.

The team includes Tesco group technical director Tim Smith, Aldi MD for buying Tony Baines and Pick n Pay CEO Richard Brasher.

They will trek for eight hours a day - covering about 20km each day - and sleep in tents during the trip, which is expected to take them seven days to complete.