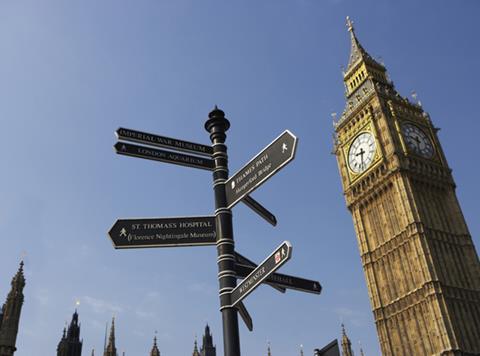 MPs are threatening to call Tesco executives past and present before Parliament to explain the financial crisis that has rocked the retailer, as other regulatory bodies said they were awaiting the outcome of the internal investigation before taking any action.
Adrian Bailey MP, chairman of the parliamentary business committee, described Tesco's error as "stratospheric" and said he believed it posed questions about the entire retail industry.
"We may well as a committee want to look at this," Bailey told the BBC .
"Not just at Tesco but at what is going on in the retail industry and in the relationship with the suppliers to see if the issues we came across two years ago are still there," he said.
The Groceries Code Adjudicator told The Grocer it had no current plans to intervene in the situation, while the Competition and Markets Authority said it did not believe the events fell under its remit.
However, the Financial Reporting Council said it could decide to order Tesco to restate its financial statements, under powers that also allow it to take action against accountants for misconduct.
Read more on Tesco .