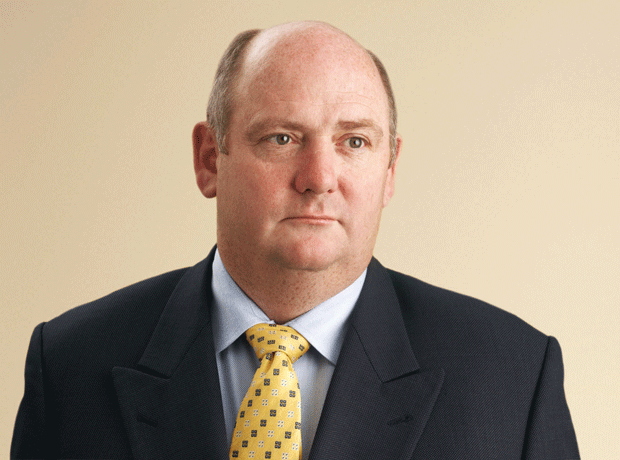 Richard Cousins, group chief executive of catering giant Compass Group, has been named a non-executive director of Tesco.
Cousins, who has been at the helm of Compass Group since 2006, will take on the non-exec role on 1 November.
Tesco said he would bring "valuable UK and international corporate experience to the board".
Tesco has also named Mikael Ohlsson, the former CEO and president of the Ikea Group, as a non-exec. Ohlsson will also take up the role on 1 November.
"I am delighted to welcome Mikael and Richard to the board and know that their broad skills and experience will be a real asset to the company in the coming years," said Tesco chairman Sir Richard Broadbent.
"Mikael and Richard have been updated on and are wholly supportive of the steps being taken by the new management team to rebuild trust in Tesco and to focus all the resources of the business to deliver value to our customers," he added.