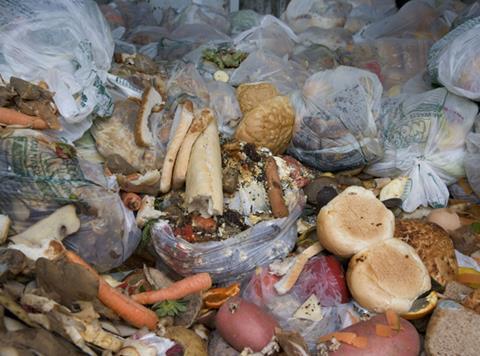 Tesco has challenged rivals to follow its lead on food waste transparency, after the rest of the big four said they planned to keep their figures under wraps.

This week, retailers unveiled a new collective pledge to publish sector level waste figures as part of the BRC's Better Retailing Climate initiative.

In October, Tesco admitted it had generated 28,500 tonnes of food waste at its stores in the first six months of 2013 alone.

Julian Lings, head of food waste reduction at Tesco, said it was pressing other retailers to release figures on an agreed range of metrics. "We believe in transparency and will be reporting again at the end of the year on our own food waste figures. We hope others will follow suit."

However, a spokesman for Morrisons said individual data could be misleading as it could make companies who had the most scope for improving food waste appear as if they were doing the most.

"We strongly support reduction in food waste, and years ago hit the target of zero waste to landfill, but we support the plans for collective reporting to the BRC, which is very similar to that which has been carried out by Wrap previously," added a spokeswoman for Sainsbury's.