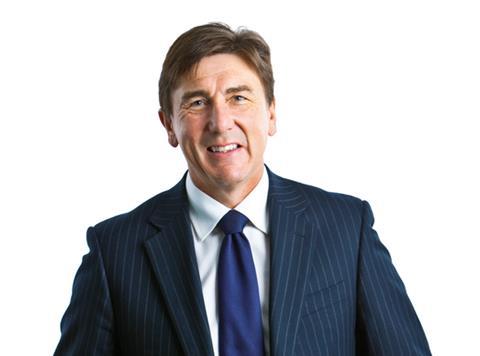 Speculation is growing that Tesco is to part ways with its chief finance officer Laurie McIlwee, as pressure grows on the UK's biggest retailer to turn around its flagging peformance.
Reports suggest McIlwee could depart Tesco as early as next week, although Tesco is declining to comment on the speculation.
The City is nervously eyeing Tesco's next set of results on 16 April.
It has been widely reported that chief executive Philip Clarke and McIlwee have clashed on key areas of strategy.
Tesco has seen the departure of a raft of top executives since Clarke took the hot seat in March 2011, including former US chief Tim Mason; UK chief executive Richard Brasher; head of Asia David Potts; and head of Tesco Bank Andrew Higginson.
McIlwee has been finance director since 2009, starting at Tesco in 2000 as head of the UK finance department.
Reports first surfaced last month of uncertainty surrounding his position after Tesco lowered its historic profit margin in February to invest in a price war with the discounters.