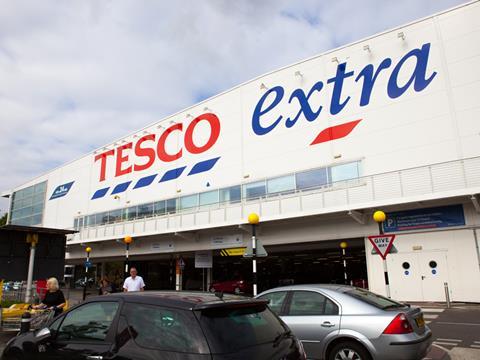 The UK's accountancy watchdog is monitoring the handling of the financial crisis at Tesco "closely" before deciding whether it should step in to consider taking further action, it emerged today.
The Financial Reporting Council issued a statement saying it could ultimately decide to order Tesco to restate its financial statements, under powers that also include the ability to take action against accountants for misconduct.
Read more on Tesco.
"The FRC is monitoring the situation following Tesco's announcement closely," it said.
"The FRC has disciplinary powers in relation to misconduct by accountants and, through the Financial Reporting Review Panel, can also require a company to restate its financial statements.
"The FRC does not have powers to monitor or require restatement of unaudited trading statements. It will consider the outcome of the investigation announced by the company and determine whether it should take regulatory action."
Tesco revealed on Monday it had overstated its half-year profits by £250m.