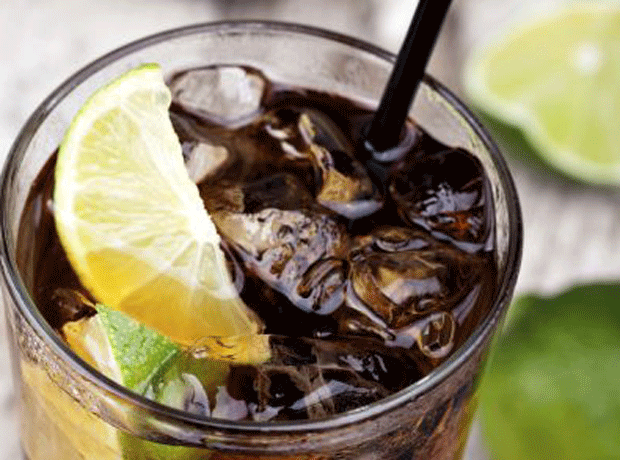 Tesco has launched its first own-label soft drink made with natural sweetener stevia.

Tesco Classic 30% Less Sugar Cola has been rolled out as part of a review that has added hundreds of products to its soft drinks range.

"Customers want to make healthy choices but don't always enjoy diet products," said a Tesco spokesman. "Using stevia, we can achieve great taste and reduce sugar."

Under the review - which follows Tesco's launch of a 10-point obesity plan for soft drinks - the retailer has introduced brands including Strathmore water, JuiceBurst and Zeo.

The cola launch comes as Fanta rolls out its first stevia drink - raspberry & passionfruit.