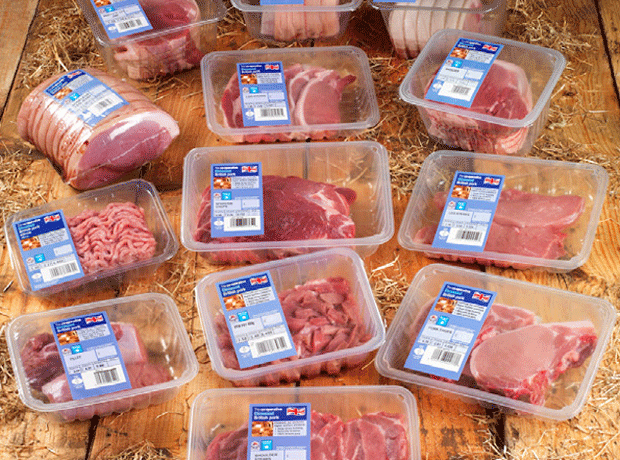 The Co-operative Group has ditched its Elmwood higher welfare brand after five years because "it did not resonate" with shoppers.

The Co-operative introduced Elmwood - the consumer-facing name for meat from animals raised to its bespoke higher welfare standards - in 2008.

The brand, launched on own-label chicken and subsequently rolled out to turkey and pork, started to disappear from products in May but old packaging is still being used up.

"Our research has found that the Elmwood brand did not resonate with customers as meaning higher welfare," said Kate Jones, head of food product at The Co-operative Food.

Despite the removal of the Elmwood name from products, The Co-op said it would continue to produce meat to higher welfare standards, giving animals more space and light and providing environmental enrichment.

The Co-op now specifies that all standard pork comes from pigs born outdoors where they stay until weaning age before they are moved into straw-bedded sheds. It is labelled Outdoor Bred. Own label chicken and turkey is labelled Higher Welfare.