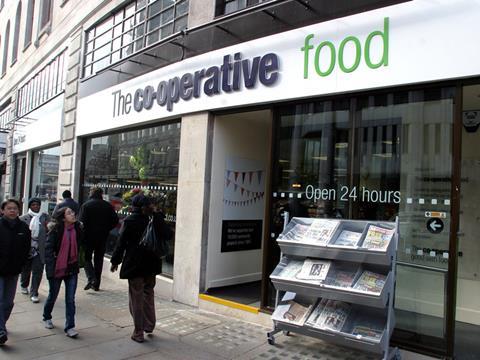 The Co-operative Group has set out a timetable to implement reform of its corporate governance.
The move follows an historic vote by members at a special general meeting held earlier this month at which they voted unanimously in favour of wholesale changes to the society's corporate governance.
The society said it would consult with area committees, regional boards and independent societies until the end of July.
In August, it expects to issue draft rules for approval at another special general meeting to be held in September.
"It is currently anticipated that the new rules, subject to regulatory registration, will take effect as soon as possible after approval," The Co-op Group said in a statement.
When the vote was approved earlier this month, the society promised work on reform would start straight away.
The reform is based on a four-point resolution based on the review by Lord Paul Myners, which blamed the society's recent woes on failures by its group board.