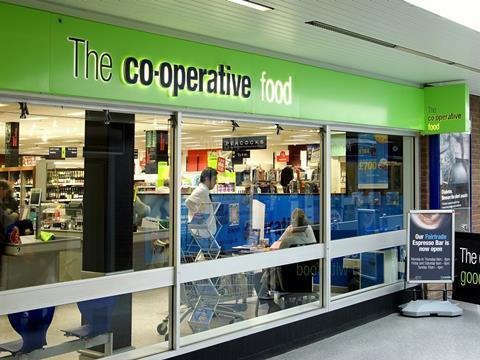 The Co-operative Group has unveiled a new "purpose" for its business that will see that society "champion a better way of doing business for you and the community".
The plan was unveiled to elected members at the society's special general meeting held today in Manchester.
Interim CEO Richard Pennycook said the strategy would "go back to what made The Co-op great and the principles our founders would recognise which have unfortunately been diluted by management mis-steps".
He said the society would campaign for its members. He promised a "profound economic model that no one else has on a national scale".
And he pledged that when the society was back in the black, it would put its profits "back into the communities where our members live and work".
The plan was unveiled following an historic vote by the society, with 100% of elected members unanimously voting in favour of governance reform.