17 (new) Graham's Dairy Group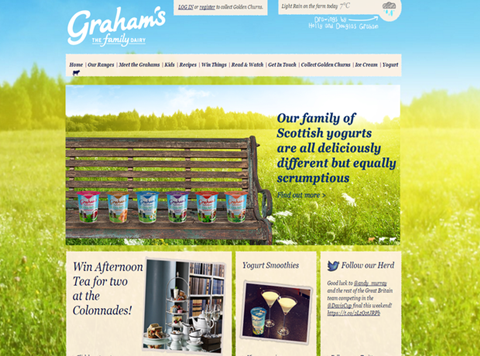 Formed: 1939

Sales: £85m

2yr CAGR: 22.4%

Owned by: The Graham family

How? Graham's secured £20m from RBS to invest in butter & cream production and to develop south of the border. It's won a major new listing with Morrisons to supply own-brand milk and butter in Scotland, and its Dairy Gold Top Jersey Milk nationwide.