19 (21) Thatchers Holdings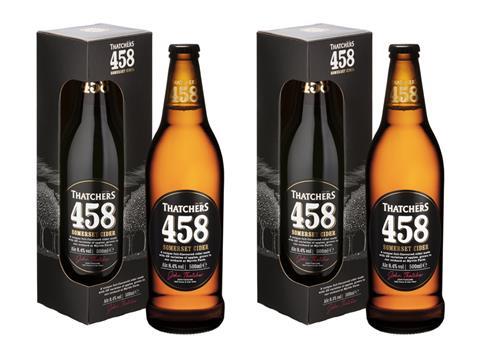 Formed: 1904

Sales: £60.4m

2yr CAGR: 21.5%

Owned by: The Thatcher family

How? Thatchers has seen a 16% uptick in sales, due in the main to the strong performance of Thatcher's Gold, although two-year CAGR has slowed from 29.1% to 21.5%. It launched a new TV ad and new flavours in 2015.