23 (34) Cornish Farm Dairy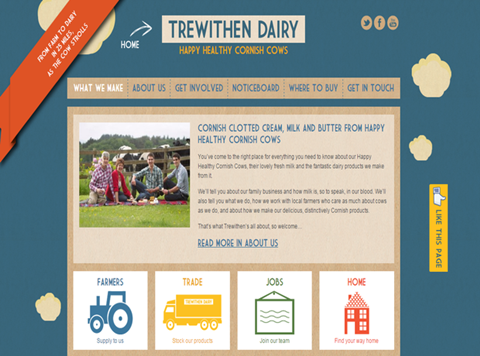 Formed: 2001

Sales: £31.7m

2yr CAGR: 20.4%

Owned by: Bill Clarke

How? A sharp rise up the list this year for CFDL, which trades as Trewithen Dairy. A three-year expansion and rebranding saw turnover rise and listings increase, despite the dairy crisis, helping it pick up SME Brand of the Year at the Grocer Gold awards this year.