27 (new) Radnor Hills Mineral Water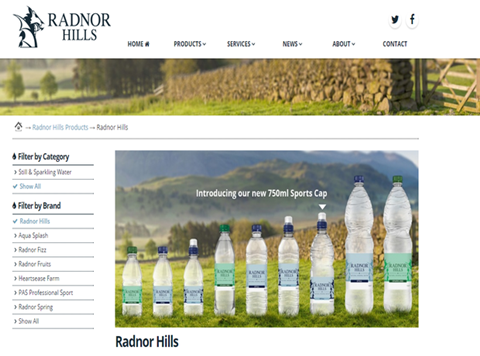 Formed: 1990

Sales: £25.8m

2yr CAGR: 19.5%

Owned by: The Watkins family

How? Celebrating 25 years in business this year, Radnor Hills sold 175 million bottles of water in 2014. In 2015 it put in a new line to increase capacity to 300 million. The Welsh water wizards also produce a range of juices and school-compliant soft drinks.