36 (new) Farmhouse Potato Bakers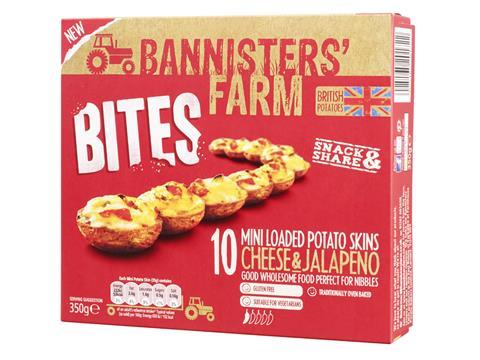 Formed: 1985

Sales: £20.5m

2yr CAGR: 17.0%

Owned by: Bannister family

How? Known in supermarkets for its Bannisters' Farm filled potato skins, this first appearance in the Fast 50 can be traced back to 2002, when a government grant enabled the business to triple the size of its factory. It kicked on with NPD and never looked back.