39 (48) Cook Trading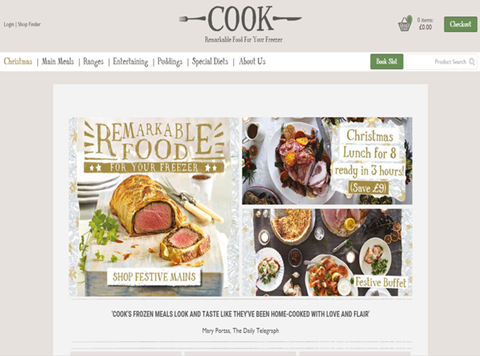 Formed: 1997

Sales: £35.8m

2yr CAGR: 16.2%

Owned by: Edward Perry, Dale Penfold

How? The frozen ready meals specialist based in Kent embarked on an ambitious new expansion phase after sales grew 12% last year. It launched click & collect, home delivery and a Shop In A Shop format - a clearly branded area owned by Cook in other retailers.