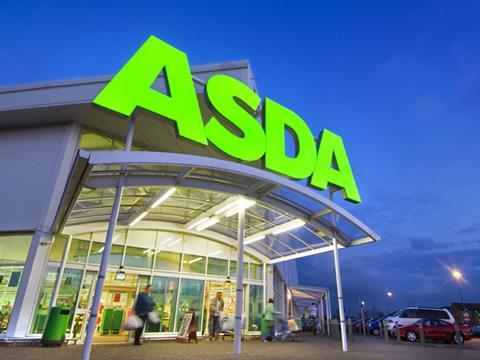 Tesco, Sainsbury's and Asda fired huge price salvos this week - with the three supermarkets investing hundreds of millions of pounds in price cuts across thousands of products.

The first to press the button was Asda, helping it to comfortably fight off its rivals and take the win this week. The supermarket was £8.51 cheaper than second-placed Morrisons.

An impressive 26 of the 33 items were cheapest at Asda, 19 exclusively so. Standout products were PG Tips tea bags and Müller yoghurts - both more than £1 cheaper than at the nearest rival.

Morrisons - the only big four retailer not to announce an imminent round of price cuts - still bagged second place this week. It sold four items at an exclusively low price, including the Ocean Spray juice, thanks to a 49p price-reduction promotion.

Ahead of its price cuts, third-placed Tesco was £8.96 adrift of Asda - but only 45p short of Morrisons. Boursin cheese was Tesco's standout product, £1.17 cheaper than elsewhere thanks to a half-price deal.

Sainsbury's cuts have not made an impact yet - it was fourth and was the priciest shop for the chicken, Batchelors Deli Box Noodles and Anchor butter.

Waitrose, which has emerged as one of the big festive winners with like-for-like sales up 2.8%, was £14.69 pricier than Asda this week.