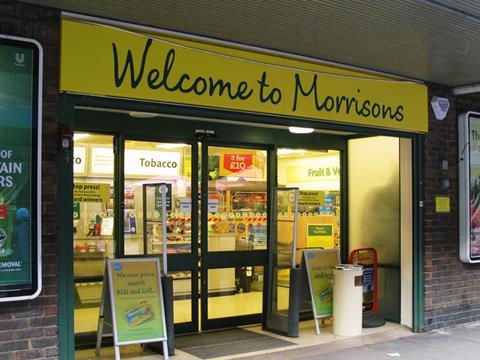 Prices have been slashed across thousands of products this month at Asda, Tesco, Sainsbury's and Waitrose. As a result, just a fiver separates the winning and losing baskets. Less predictably, Morrisons - without the help of any fresh price cuts - was only 1p more than winner Asda.

So despite investing £300m in its biggest-ever Rollback, Asda struggled to stay ahead this week. The supermarket did offer more exclusively cheapest products than rivals (12), but the largest saving on any one product was the 29p on corned beef.

With no major new discounting campaign, Morrisons offered seven products at their lowest cost, three exclusively so. The standout product was Birds Eye chicken pies - 50p cheaper than elsewhere thanks to a price-only promotion.

Tesco, with discounts on 2,500 essentials, also put pressure on Asda this week, just 78p adrift of the winning basket. Tesco offered five exclusively cheap products and the average saving on each was 38.6p compared to its nearest rival. The biggest margin of difference was 55p on the De Cecco pasta.

Despite Sainsbury's investing £150m into lower prices, it came last, its basket £1.22 more than that of Waitrose, and featuring not a single price-only promo (though it did at least dish out a £3.71 voucher). As this is the last week of Waitrose's January sale, it may well be last next week.