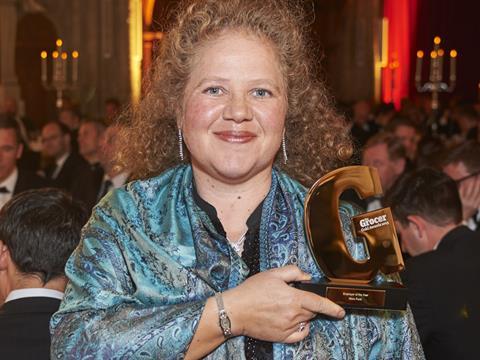 Mars Food UK has been on a mission to put the health and wellness of its employees first, and the results, said our judges, were "mindblowing".

More than 90% of its employees are now involved in its Wellness activity programme. As a result, 78% now exceed the 10,000-step recommended daily activity level, and 83% said the programme had a positive impact on their relationship with exercise.

Its approach has extended to schemes other employers would baulk at - like the 60 dogs now registered to join their owners at the Waltham office - while opportunities for professional development have also included encouraging staff to get involved in their local community by volunteering.

Our judges saw this as clear proof the company was determined to improve employee health, and willing to go above and beyond for its staff.