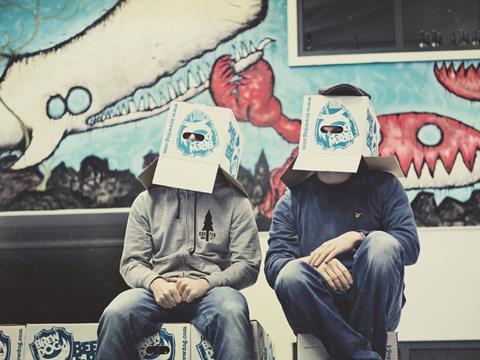 Self-proclaimed "libertine" and "maverick" James Watt has taken BrewDog into the big league while thumbing his nose at the establishment.

The brewery now exports 24 million bottles a year to 55 countries and sales are predicted to hit £50m in 2015, while investment is pouring in via crowdfunding.

Judges described BrewDog's rapid ascent (it's the fastest-growing company in fmcg) as "impressive" and praised the way it has built on its connection with customers via crowdfunding. "It has a powerful relationship with customers, great brand leverage, and continuous development," said one. "Fast-moving and smart," said another. "It innovates on many dimensions from product innovation to employee engagement and it challenges conventional industry thinking and behaviour." "James has created a truly groundbreaking brand," was one judge's summing up.