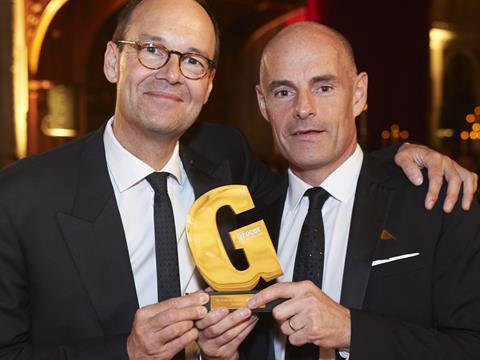 Sainsbury's takes three in a row again - this time it's the Grocer Gold for service.

That means the supermarket has triumphed over its rivals for the past three years on service and availability.

It did so convincingly too, topping the bill 30% of the time, with 15 winning weeks out of 50.

Asda and Waitrose came closest to catching them with 10 wins apiece. Tesco came top eight times, and Morrisons six.

It took Sainsbury's time to find its stride though, recording just one win in the first 10 weeks of the year, as Waitrose took an early lead.

The next few months were more promising, however, as it found itself top of the list for seven weeks out of 20, signs it could be looking to that coveted third win.

And with a solid performance in the second half it comfortably overtook its closest rivals in the end.