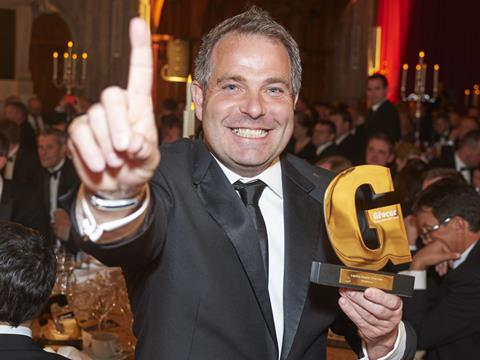 Palletforce has a habit of turning in impressive end of year results. For 14 years the logistics supplier, owned by its members, has celebrated unbroken growth, but in 2014 it really excelled itself.

Turnover increased by 23% to £77.7m with a 19% rise in profits, and a 21% hike in pallet volumes taking it to above 20 million.

Innovations also helped speed up delivery times, double capacity, and cut lorry journeys 40%.

These "fantastic results" were praised by our judges, appearing as they did alongside "tangible improvements" and evidence of a "world-class logistics business."

And members must have been delighted too with a record dividend that paid out over £5m in total, a figure it describes as "exceptional".

The company has shown itself unafraid of taking a risk, too - choosing to develop software in-house to improve operations further. "They took a gamble and it's paid off," said our judges.