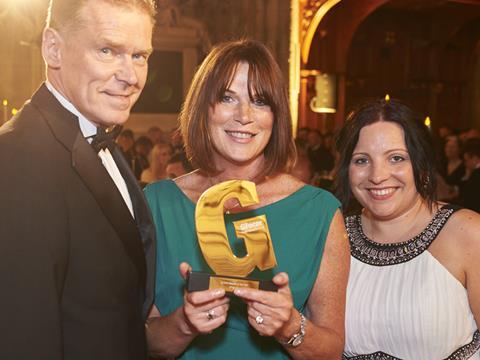 In its 50 years of UK retailing Spar has never been afraid to make the first move. It was the first symbol to introduce extended trading hours, for example.

And in conjunction with its regional partners, it continues to innovate - from developing a highly successful new chilled own-label range, to securing 445 franchise partnerships with Greggs and Subway, to introducing its next generation Spar concept stores - to adapt to the needs of a changing convenience shopper.

It's an attitude that has paid off. Its 2,378 stores generated £3.2bn in retail sales in 2014, an uplift of 2.2% on the year before. Independent research also shows retail customer satisfaction was highest at Spar across almost every metric, helped by an award-winning customer service training initiative, and by its strong support for the innovative entrepreneurial endeavours of its retailers.