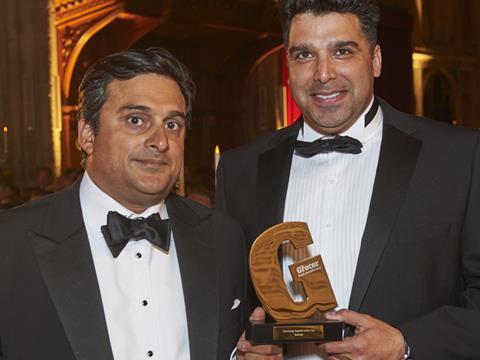 "They have created an app in house, which is never the simplest way of going about things, but they have got the reward," said one judge of Bestway's entry into the world of the mobile app.

Bestway's app offers a real-time product catalogue (which can also be viewed by customers offline), a barcode scanner and the ability to select orders for pick-up within two hours of the order being placed. It also offers customers a personalised experience by using iBeacon technology.

The app took 18 months to develop, is responsible for more than 75% of the web traffic on the group's websites and generates 12% of all online revenue. Since September, it has been downloaded more than 7,500 times.

"What they are trying to do isn't unique, but their customer feedback is impressive and use of technology has resulted in the best solution we've seen in the market," added another judge.