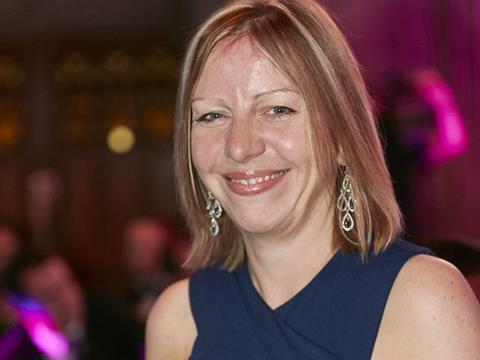 Despite wave after wave of attacks from the discounters and the supermarkets, Conviviality Retail is more than keeping its head above water.

"In a really tough market," said judges, the UK's largest franchised alcohol specialist grew sales 0.8% and added two Wine Racks, nine Select Conveniences and 28 Bargain Boozes. It was able to do so partly thanks to its competitive prices (its 4,000 products are 10% cheaper on average, it claims) but also a full range review, in which Conviviality went against the grain by adding 500 new grocery lines, 120 new wines (20 exclusives), and 900 spirits SKUs - while scaling back on alcopops and categories with duplication (whisky, vodka).

Add in eye-catching initiatives such as its app, click & collect trials, a franchisee portal and some daring marketing, Conviviality "consolidated its key position as the last man standing".