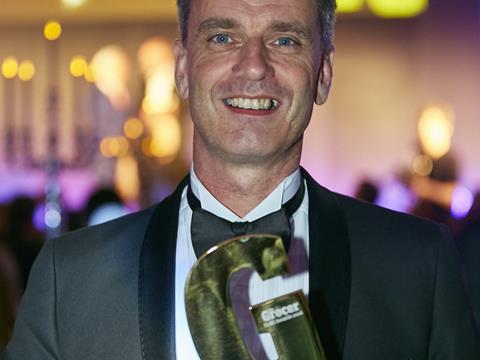 Grocers grappling with the challenge of a multichannel supply chain has seen business boom at supply chain specialist iForce, which has "brought real professionalism" to the new sector, according to the judges.

Operating online and multichannel fulfilment centres across the UK, iForce's growth of 61% in the past two years, thanks to burgeoning business partnerships with the likes of Waitrose Cellar and Fortnum & Mason, is "truly impressive" said judges. And it processed more than 82 million products for clients, a 56% increase on 2014. Waitrose enjoyed a "record year" thanks to iForce's expertise, handling a 52.9% rise in orders and overseeing a seamless transition in distribution sites.

In 2015, iForce also extended its 14-year relationship with Tesco, helping it recover money on costly online returns, and helped. Aldi with its first foray online into wine and non-food.