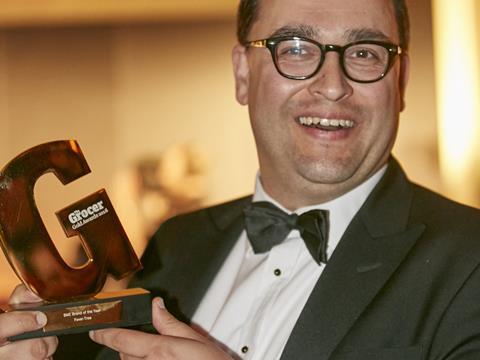 It's hard to avoid Fever-Tree. And the premium mixer's "attractively crisp" brand identity and wealth of activities, from product innovation to well judged marketing, give Fever-Tree "the stance and tone of a far bigger brand than it actually is".

Of course it could already be considered a big brand as its valuation soared in its first full year as a public listed company due to its "eye-popping growth" and "impressive reach" (shares floated in November 2014 at 170p and hit 726p at the time of going to press).

It also celebrated its 10th birthday in 2015 and founders Charles Rolls and Tim Warrilow celebrated by airing its first TV commercial, unveiling new designs for labels and sleeves, running two campaigns on the London Underground, and launching 150ml formats of its Indian and Naturally Light variants. All moves certain to add to its ever-widening reach.