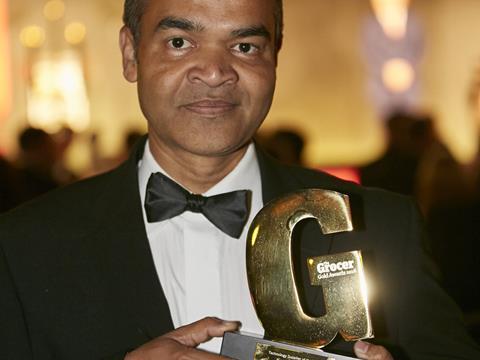 "Innovative and extremely effective" judges were full of praise for the launch of JJ Food Service's predictive ordering mobile app.

The wholesaler can now employ machine learning technology to make accurate suggestions to customers based on previous purchases, leading to a simpler, faster shop that can be carried out even when customers are on the go.

"They clearly know this predictive capability is the way things are going," said one judge. "It's a really interesting concept that's simple to use," added another.

The app joins a new faster JJ Food Service website (which has sped up orders up by 20%) and an app for its drivers, which replaced bulky handheld devices.

The wholesaler is already reaping the rewards, with 20% of the promotional recommendations it makes being bought by customers, and average volume of orders increasing from 27 to 28, a rise of 6.1%.