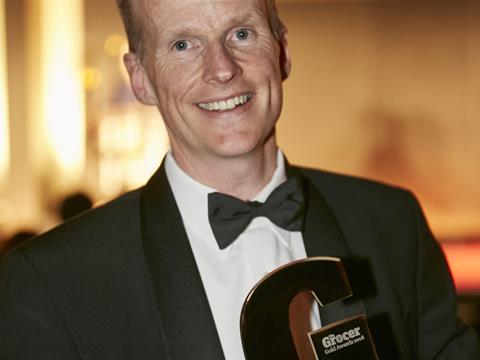 Put simply, Booker is a "world class business" said one judge. And it keeps getting bigger and better.

Not just because of its £40m acquisition of Londis and Budgens, which it completed in September 2015, but it now offers over 503,000 customers a range of over 18,000 products. And they have responded in kind.

Group sales to the end of March rose by 5% to £5bn, and operating profits hit £155.1m, up 11%. "The numbers continue to impress and its acquisitions are inspired," said another judge.

Booker's symbol group, Premier, added 394 stores in 2015, bringing the total estate to 3,200 stores and it grew sales by 10%. It's also the first symbol group to reach 3,000 members.

Booker's online business is also growing fast. It expects to make £1bn sales online (compared to £15m a decade ago) and customer numbers are up 22% on last year.