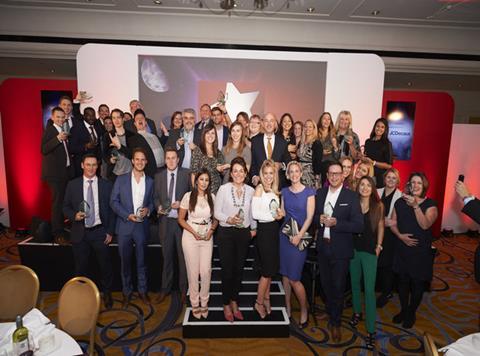 In today's increasingly competitive market, and in the face of continuing range rationalisation by retailers, NPD is more important than ever for brands that want to gain shelf space and build sales.
Establishing a point of difference and showing true creativity that tap the latest trend are vital requirements for a successful grocery offering. And it's that kind of inventive thinking and understanding of a category that lands a New Product Award from The Grocer.
At this year's lavish ceremony in central London, we asked award nominees and winners (see video below) for their thoughts on NPD's importance, and what their brands were doing to stand out to supermarket buyers and shoppers.
New Product Awards 2016: click on this link for a full list of winners
Photo gallery: the 2016 winners