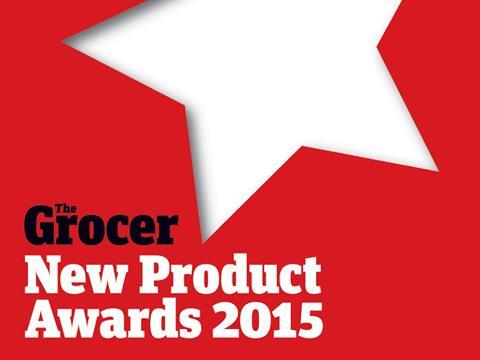 Do you have a product other suppliers will wish they'd thought of? You've one week left to tell us.

The Grocer has extended its deadline for the 2015 New Product Awards - the annual search for outstanding branded grocery goods - by one week to 6 March. All entrants will receive a consumer testing report from Cambridge Market Research for each product entered, and all finalists can use the Winner, Highly Commended or Finalist awards logo on pack and in marketing.

Products introduced, developed and sold from 1 January 2014 to 28 February 2015 are eligible. To enter email rebecca.george@wrbm.com, call 01293 610422, or visit thegrocernewproductawards.co.uk.