10 - Ella Woodward

Food blogger and deli owner

Brand: 71% Offline: 50% Online: 100%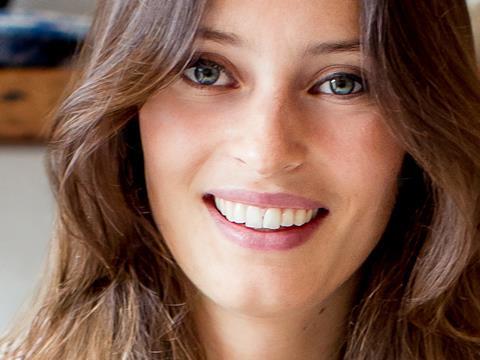 A pioneer of the clean eating movement, Ella Woodward's blog has reached millions with its gluten, dairy, meat and sugar-free message.
Being born into a food dynasty (Woodward is the eldest daughter of supermarket heiress Camilla Sainsbury) may have helped but the 23-year-old has built an empire off the back of her guilt-free recipes, with 2.5 million hits a month on her Deliciously Ella blog, the fastest selling debut cookbook of all time, and 820k salivating over her recipes on Instagram.
The Ella effect has inspired a wave of clean eating advocates encouraging younger consumers to swap junk food for avocados, quinoa and flaxseed - a trend that has dramatically boosted sales for 'clean foods' (avocados soared 25% y-o-y) but left brands labelled 'processed' struggling to win back Ella's army of health-conscious shoppers.