11 - Mike Coupe

Sainsbury's chief executive

Brand: 79% Offline: 60% Online: 81%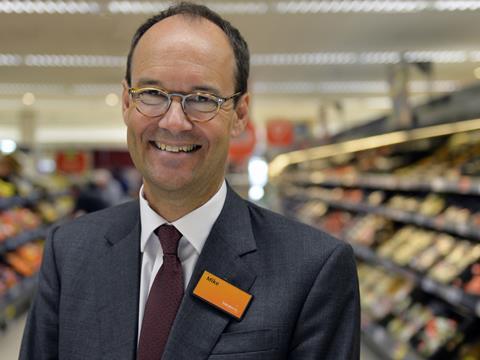 Eschewing stripped back ranges for strengthening Sainsbury's brand via simpler pricing and promotional strategies has clearly paid off for chief executive Mike Coupe. Not only is the grocer the only one among the big four to boast sales growth, it's also held on to its point of difference, leaving it the most influential supermarket in our top 20 when it comes to brand with more Google searches than either Tesco or Asda, according to Telegraph Hill. And with market share up 1.2% to 16.4% at the last count by Kantar Worldpanel the grocer is also holding on to its offline influence with consumers too.

Coupe and his team have struggled with social media, however, scoring poorly for levels of engagement across Facebook and Twitter, despite 436k and 1.3 million followers respectively. A weakness Coupe will no doubt look to turn around with the opening of his digital lab in 2015.