12 - Jimmy Doherty

Farmer and TV presenter

Brand: 79% Offline: 60% Online: 81%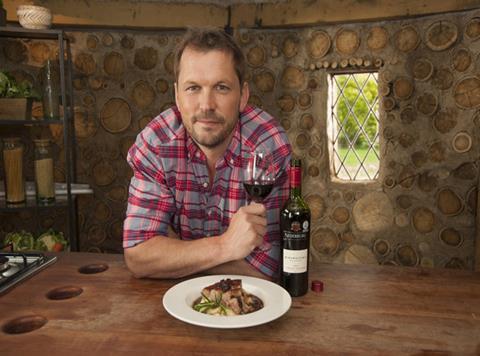 Counting Jamie Oliver among your mates can come in handy if Jimmy Doherty's rise to fame is anything to go by. After a guest stint on Oliver's show Oliver's Twist in 2002, Doherty secured a fly-on-the wall documentary at his Suffolk farm before landing gigs on Food Unwrapped, Jimmy's Food Factory and Jimmy Doherty's Farming Heroes.
Doherty has since teamed up with Oliver again on Jamie and Jimmy's Food Fight Club in which the pair have championed British producers and campaigned against imperfect fruit and veg going to waste, with Asda agreeing to launch its own Wonky Fruit and Veg initiative after working with the influential pair.