13 - David Buttress

Just Eat CEO

Brand: 79% Offline: 60% Online: 81%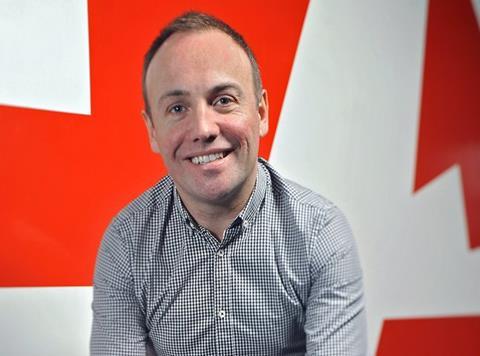 The best ideas are always the simplest - just look at the meteoric rise of Just Eat. Matching consumers with their favourite takeaway, CEO David Buttress has steered the online service firmly into the national consciousness since its 2006 launch into the UK. Orders placed via the service rose 46% in 2015, and its largely uncontested spot in the market delivers brand strength to rival the big four.
Ratings, review guides and a strong social media presence have modernised takeaways for digital savvy consumers, and ultimately transformed "the weekend takeaway into a better experience," says Chris Moon. That revamp has been great news for the 20,000 takeaway restaurants the service works with in the UK. The focus now is on taking this influence global.