15 - David Potts

Morrisons CEO

Brand: 71% Offline: 60% Online: 81%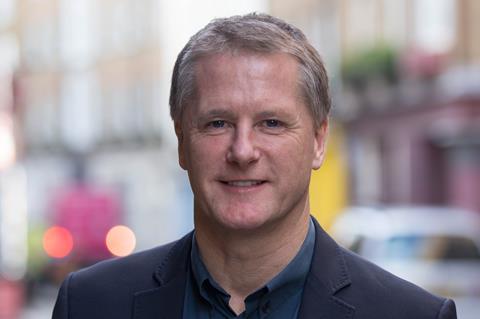 Morrisons is the smallest of the big four in terms of market share and it finishes behind rivals here. As a relative newcomer to online shopping it's no surprise to see Morrisons score less well than Tesco, Asda and Sainsbury's in the social stakes too (with half the Twitter followers of Sainsbury's and a quarter of Tesco's following on Facebook).

However, Morrisons has always been a powerful brand and it matches Tesco and Asda on this metric (although not Sainsbury's). Standing for good old-fashioned values, the Morrisons brand is exemplified by the Morrisons Makes It campaign the supermarket launched in March. Dreamed up by Publicis London, the ads (and in-store promos) hammer home that Morrisons produces more of the food it sells than any other supermarket. And when it comes to offline influence like press and TV, its marketing activity scored as highly as Tesco and Asda.