18 - Ronny Gottschlich

Lidl UK chief executive

Brand: 71% Offline: 50% Online: 88%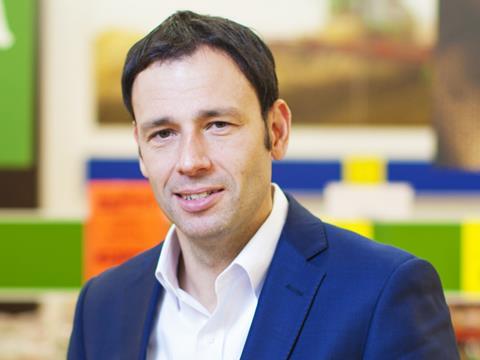 The major multiples will be wishing the discounters had less influence on food and drink in the UK, but unfortunately for them, Lidl and Aldi are making a big difference. Whereas once they were influential in persuading Brits to snap up unfamiliar brands from unfamiliar countries, now the discounters have focused on making the discount experience UK-centric, adding frills to their supermarkets. And they are reaping the rewards as the customers pour in.
"It's a really, really close call" as to which discounter holds more sway over shoppers, points out Chris Moon, but Lidl creeps ahead thanks to a marginally stronger brand boosted by high-profile ad campaigns. The grocer invested more in advertising than any other supermarket in the past year prompting more Google searches than rival Aldi. It falls behind online though with its posts across social media channels failing to strike the same chord with consumers.