24 - Hugh Fearnley-Whittingstall

Brand: 57% Offline: 60% Online: 81%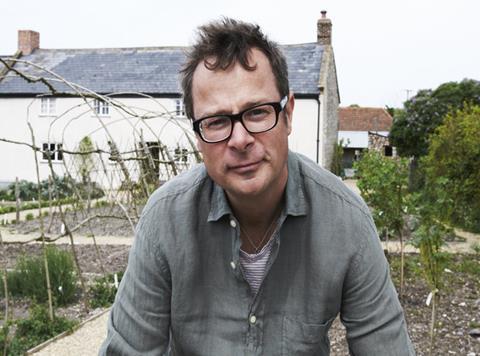 A multi-award-winning writer and broadcaster widely known for his uncompromising commitment to seasonal, ethically produced food. He rose to prominence through his River Cottage TV and book series. Since then he has fronted over 20 cookery-based TV shows and led TV campaigns including Chicken out! which helped increase the proportion of higher welfare chicken sold in the UK and, most recently, Fish Fight, which brought about changes in European law.