38 - Hairy Bikers

Brand: 36% Offline: 60% Online: 81%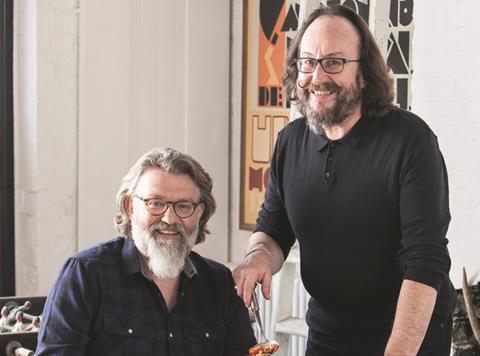 Northerners Si King and Dave Myers are two down-to-earth cooks with a love of good food, they have been cooking together for more than twenty years. Dave Myers' is a former BBC make-up artist and Si King is a former location manager.
They have fronted over 20 TV series and shed six stone on 'Hairy Dieters: How to love food and lose weight'. This book knocked 50 Shades of Grey off the bestseller charts and sold over 1.5 million copies. They now have a second diet book out and an online subscription weight-loss club 'The Hairy Bikers' Diet Club'.